Bond Hearings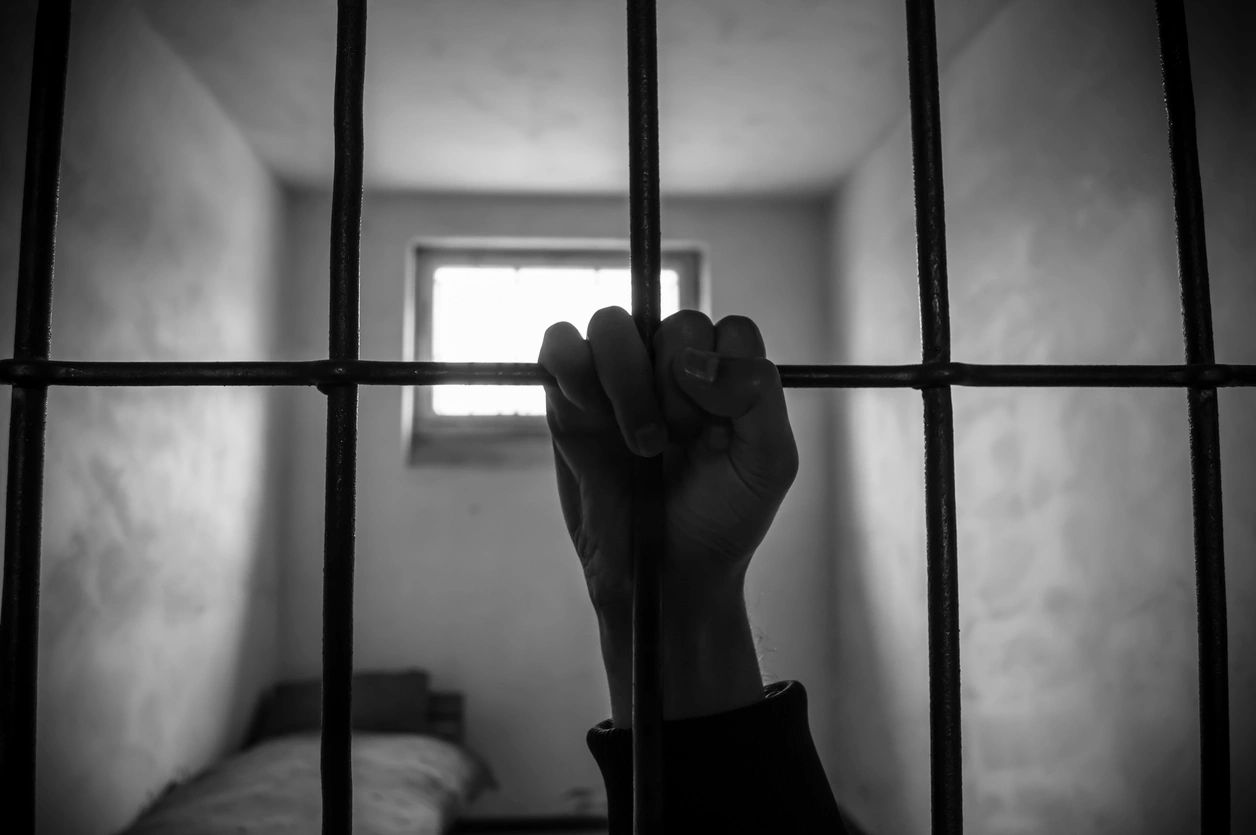 If your loved one has been picked-up by ICE or CBP, and you need help getting them out of the detention center, then please feel free to contact us immediately.

We can help you locate your loved one and determine whether they can be released on bond. Our office will vigorously advocate for the lowest possible bond for the release of your loved one.

Attorney Mani Khavajian, regularly appears at the Detroit Immigration Court to obtain the lowest possible bonds for the release of our clients. After obtaining our clients release from the detention center, we work with our clients to determine the best way to help them remain in the U.S.

Your case is important to us. Whether it is a simple question or a serious inquiry, we are here for you. You can call us by phone or email us directly.
5700 Crooks Road, Suite 200
Troy, Michigan 48098