Spousal Support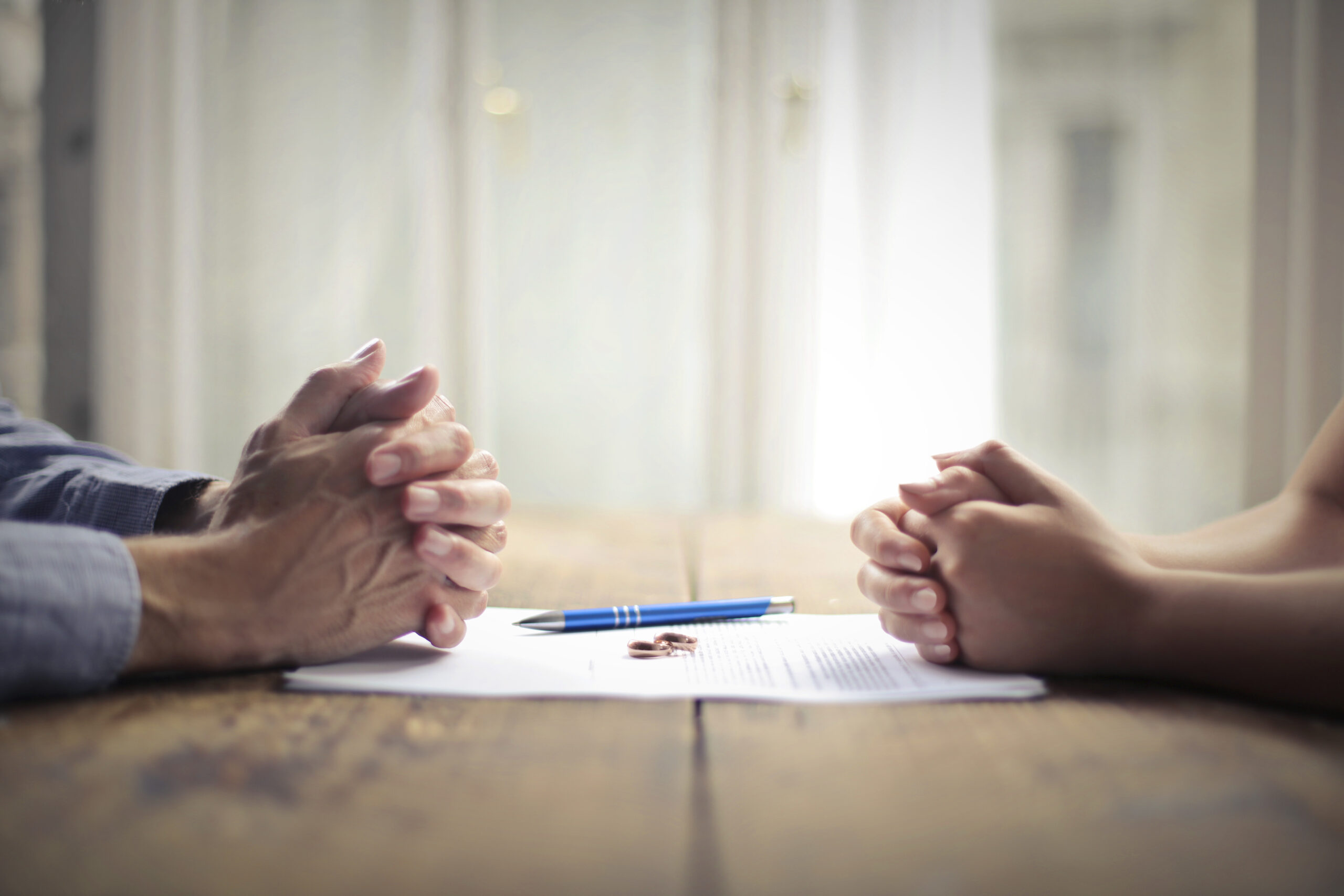 Spousal support is a payment from one spouse to the other when one of the spouses is at a financial disadvantage during or after divorce.  Michigan law gives family court judges tremendous discretion when deciding whether to order spousal support, how much to order, and for how long.
Since a decision regarding spousal support could be the single greatest factor determining your future financial security, you need experienced representation from an attorney who is dedicated to delivering favorable results.  Contact KI Law today to schedule a consultation with a spousal support attorney.
Your case is important to us. Whether it is a simple question or a serious inquiry, we are here for you. You can call us by phone or email us directly.
5700 Crooks Road, Suite 200
Troy, Michigan 48098