Divorce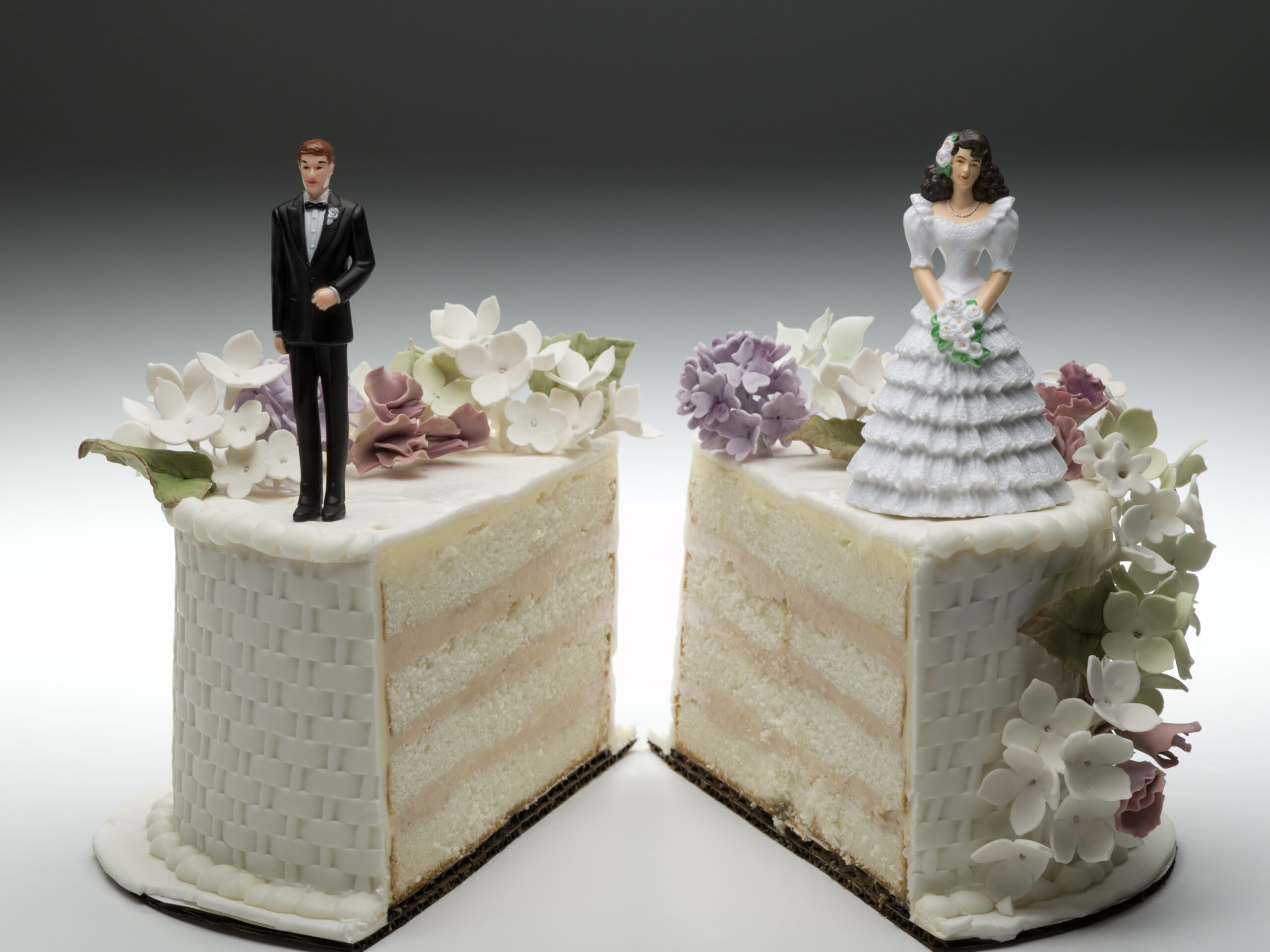 Divorce can be different for everyone. It can go smoothly and without a fight, or it can be the most stressful and costly event that a person has ever experienced. When involving alimony (spousal support), child custody, and child support things can get emotionally taxing and confusing.
At KI Law, we understand that all cases are unique, and we will guide you through your case to help lead you to the best options for your family.
Contact us now for a free divorce consultation.
Your case is important to us. Whether it is a simple question or a serious inquiry, we are here for you. You can call us by phone or email us directly.
5700 Crooks Road, Suite 200
Troy, Michigan 48098