DUI & Criminal Driving Offenses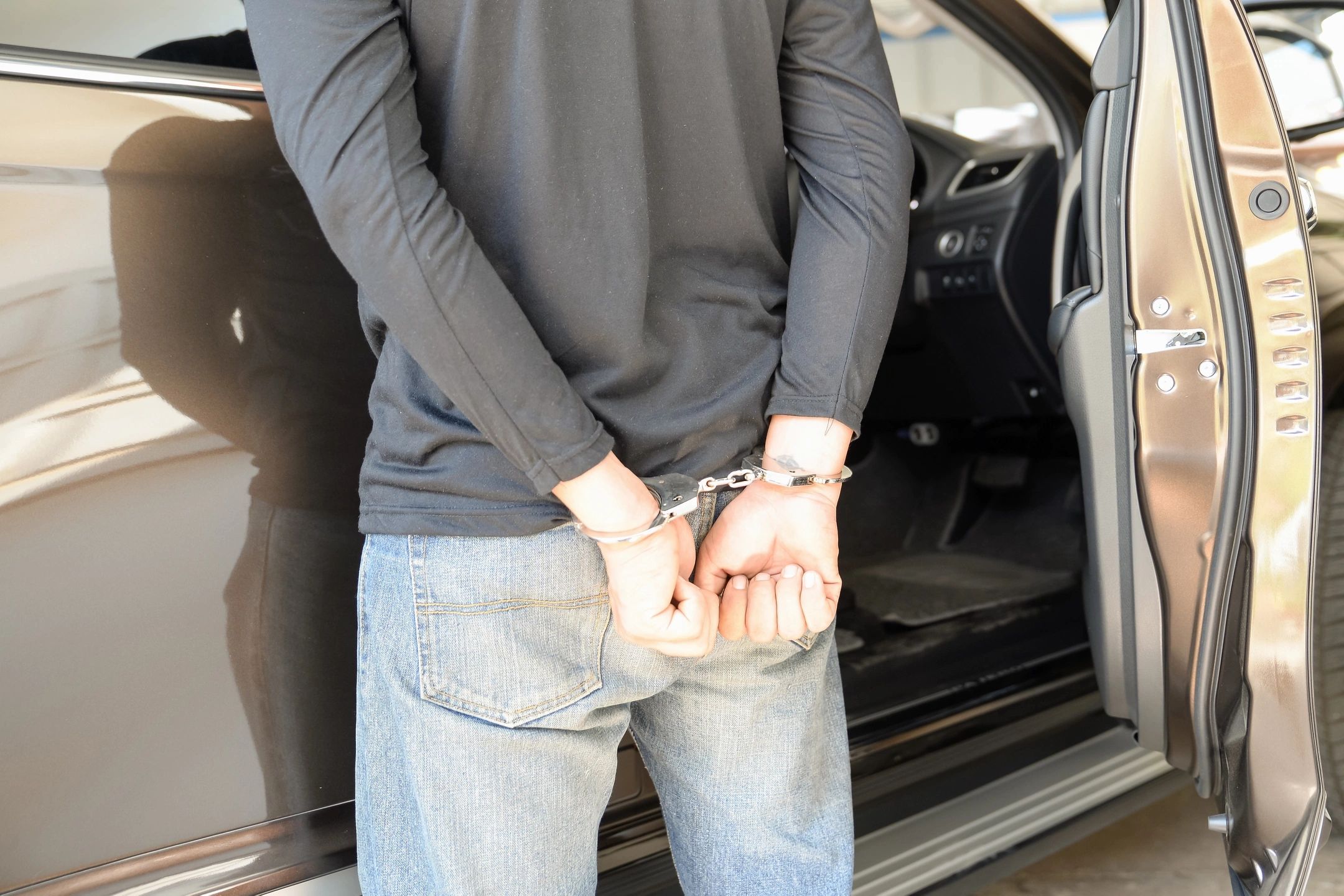 If you have been charged with DUI in Michigan, you will face some tough penalties. If this is your first offense, you run the risk of losing your driver's license for up to a year. If you have a prior conviction, you may get jail time up to a year.

Prosecutors Don't Play Around

Don't wait to see what the prosecutor will do next. Call KI LAW as soon as possible. We will meet with you to explain the legal process and protect your rights. We will investigate the evidence and determine whether your rights were protected throughout the field sobriety and Breathalyzer testing. Through everything, we will work to help you find an alternative to a conviction.

To Parents Of College Students

Under Michigan law, a driver under the age of 21 can be charged with DUI if his or her blood alcohol content (BAC) is just .02 percent. For some college students, this means that a single mixed drink can put them over the limit. If your son or daughter has been charged with a DUI in the tri-county area, call KI LAW for immediate assistance. Protect their future.

Did You Refuse To Take The BAC Test?

If you refused a Breathalyzer or blood test, you may have prevented the police from gathering evidence of a DUI, but you also face a driver's license suspension. Your license can be taken for up to a year, even for a first offense.

Don't Put Your Future At Risk. Call An Experienced Drunk Driving Defense Attorney.

We represent clients charged with traffic violations and criminal offenses in state and federal courts in Wayne, Oakland, Macomb and throughout Southeastern Michigan.

Your case is important to us. Whether it is a simple question or a serious inquiry, we are here for you. You can call us by phone or email us directly.
5700 Crooks Road, Suite 200
Troy, Michigan 48098