Expungement and Setting Aside Pleas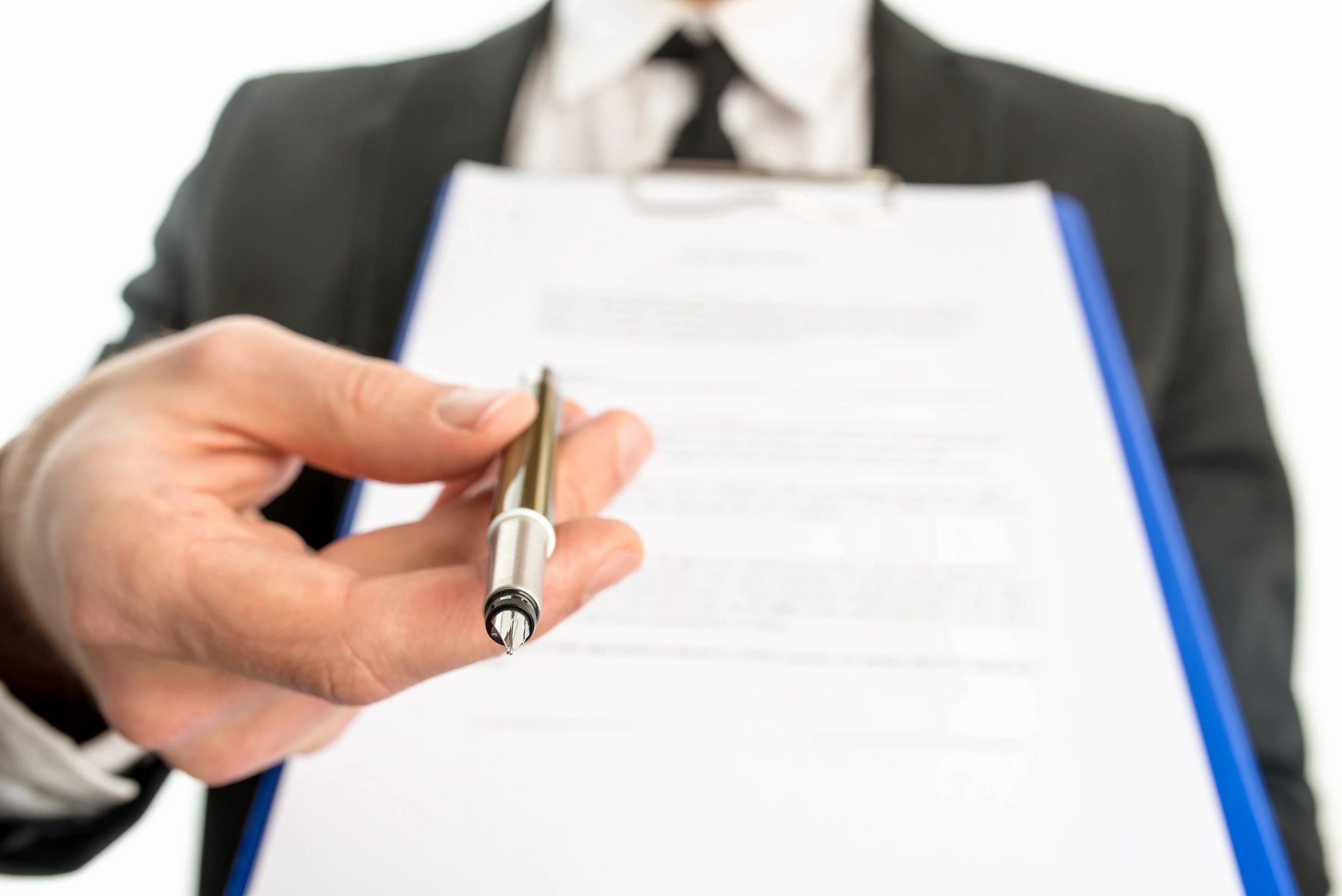 If you have a criminal record from a mistake made many years ago or even for a recent conviction, Michigan law provides for a means to clear your record.
Expungement is the legal process by which a conviction or plea in a criminal case is set aside and the case is dismissed. It relieves the defendant of certain penalties that result from a criminal action, such as having to divulge his or her criminal record on employment applications, college admissions, or professional licensing.

At KI Law, we help individuals navigate the expungement process so they may clear their record as quickly as possible, often within a matter of a few months.
Once your conviction is expunged, you can lawfully tell potential employers, landlords, loan officers and others that you have never been convicted of a crime.
Although the criminal record itself is not physically destroyed or permanently sealed through expungement, it is removed from the public record and only accessible by government agencies.

NOTE: Under Immigration Law, Expungements are meaningless.

While an expungement solves many problems for an individual, it does not remove the conviction for purposes of immigration. The government may continue to use the conviction as a reason for deportation or to deny immigration benefits. This included, a visa, a green card, and naturalization. The only way to remove a conviction, is to set aside your original guilty plea due to constitutional or procedural errors such as ineffective assistance of counsel. (In 2010, the U.S. Supreme Court issued an opinion in Padilla vs. Kentucky, which requires criminal defense attorneys to inform their clients about the immigration consequences of convictions. If you have pled guilty without being informed of these risks, you may be eligible to have your plea set aside.)

If you are wondering whether you are able to clear your criminal record, call (248) 875-9770 or contact our offices to schedule a consultation.

Your case is important to us. Whether it is a simple question or a serious inquiry, we are here for you. You can call us by phone or email us directly.
5700 Crooks Road, Suite 200
Troy, Michigan 48098