Family-Based Green Card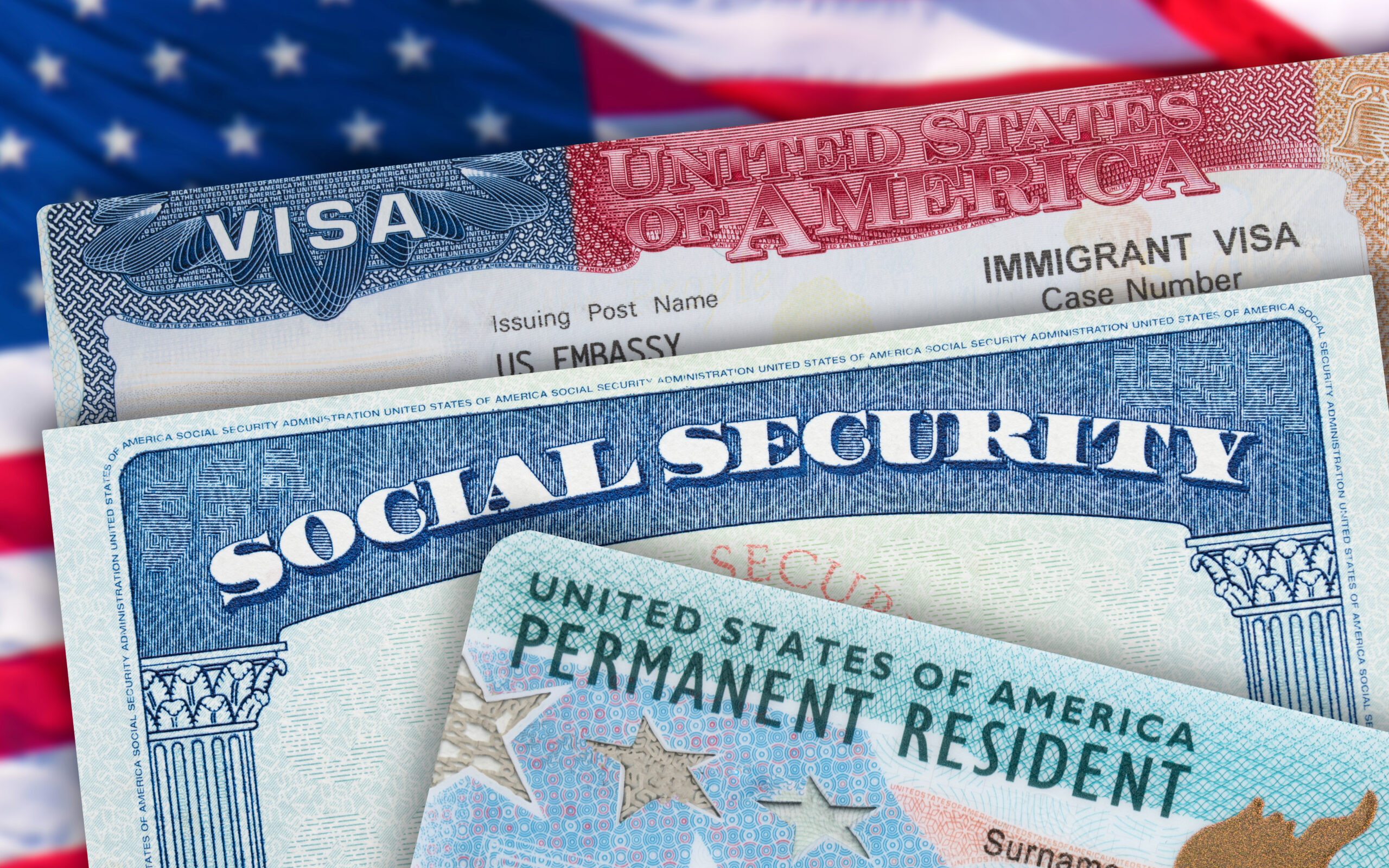 Am I eligible for a U.S. green card due to my family members residency in the U.S.?
You may be eligible for a green card if you can answer "yes" to one of the following questions:
Are you an immediate relative of a U.S. citizen, such as a fiancé, parent, child, or spouse?
Are you the adult child, married or unmarried, of a U.S. citizen?
Are you the spouse or unmarried child of a lawful permanent resident?
Are you the brother or sister of a U.S. citizen?
Are you being adopted by a U.S. citizen?
If you believe you qualify for a green card, due to a relative's residence in the U.S., then please contact an Immigration Attorney to determine your eligibility, and inform you of the green card process. 
Your case is important to us. Whether it is a simple question or a serious inquiry, we are here for you. You can call us by phone or email us directly.
5700 Crooks Road, Suite 200
Troy, Michigan 48098